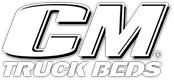 CM Truck Beds at Jeff Gordon Chevrolet
---
If you're searching for a dependable and attractive truck body for the job site, on the road, or on the farm, look no further than CM Truck Beds. As a manufacturer of truck bodies for more than two decades, CM Truck Beds feature-heavy, rugged products for daily use. Shop our selection of CM Truck Beds at Jeff Gordon Chevrolet in Wilmington, NC.
View CM Truck Beds Upfits
---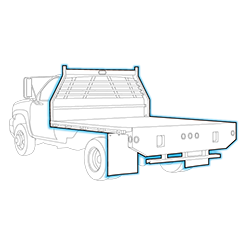 CM Flat Beds
Due to our value and quality, CM Truck Beds has become a trusted supplier for commercial fleets and work trucks. Whether you need a simple flat bed or a rugged aluminum truck bed, CM Truck Beds can meet your needs. Our diverse product lineup is designed to withstand the rugged conditions our customers experience every day.
View CM Flat Bed Upfits
---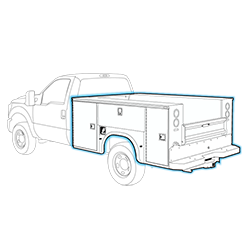 CM Service Bodies
At CM Truck Beds, our SB model is America's ultimate utility hauling body style. Our competitors try to copy our boeds and fail. Our SB model gives users great features and durable, long-lasting hardware. CM Truck Beds proudly offers both steel and aluminum service bodies with our SB and SBA models.
View CM Service Body Upfits
---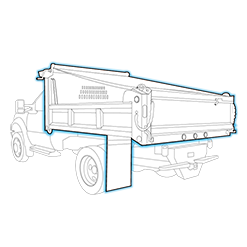 CM Dump Bodies
At CM Truck Beds, our DB model is a competitive dump hauling body style. Providing leading features and hardware, the CM DB is a truck bed that's been manufactured for toughness. Great for hauling heavy-duty loads, these beds are equipped with quality features including 10 Gauge double wall sides and rear, ergonomically shaped handles, fold down sides, two point rear gates, cab protector (bolt on or weld on), optional ICC bumper available, two stage scissor lift, and integrated hoist available.
View CM Dump Body Upfits